Check out this great barbecue & wine pairing guide from Ladue News!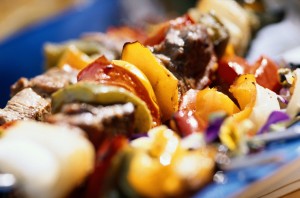 Read more here.
1 day ago @StraubsMarkets RT @OPFoodSearch: First pick up at @StraubsMarkets in Clayton! #PeopleHelpingPeople #SaturdayJubilee #FoodDrive http://t.co/YsniudQgnk
2 days ago @StraubsMarkets Kung Fu Girl is one of our featured wines this week! This white explodes in the mouth, w/ punches of mandarin orange, white peach & lemon.
3 days ago @StraubsMarkets @atopps Thanks so much for the nice comments, and thank you for your business! We love you too :)